...........................Present!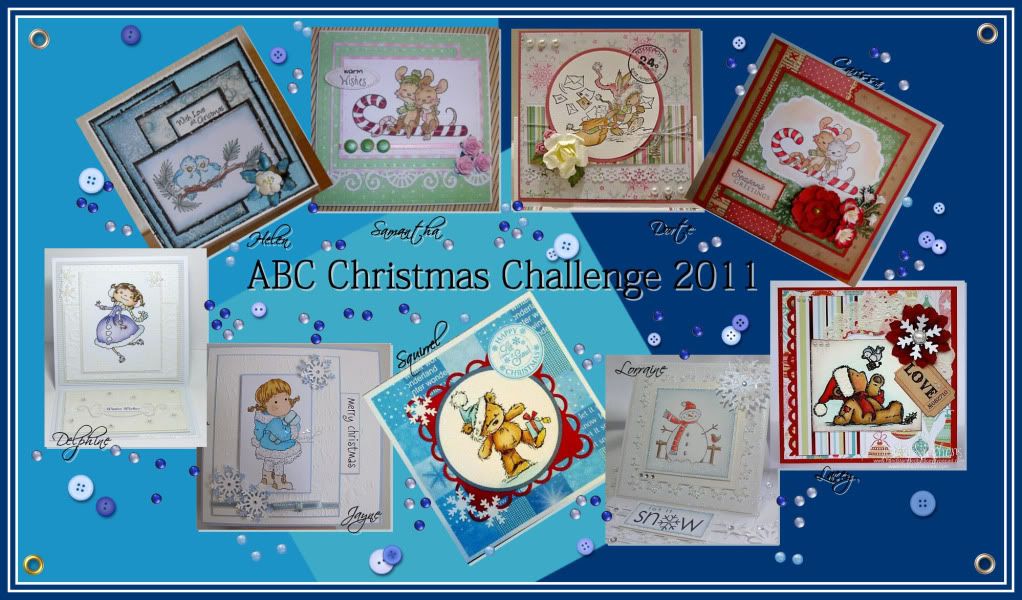 This fortnight we also have an inspirational photo...
The inspiration can come from the colours or the elements, we leave you to be inspired!
Here is my P is for Present...
I have made a small present of a covered Note Book & Matching Pencil.
I have used a Lili of the Valley Die-cut image and papers - these are YEARS old, I think I bought them for the first Christmas I was crafting 5 years ago!
Just incase you needed reminding...
Next Christmas is nearer than last Christmas!!!!!!!!!!!!!!!
Some Challenges I'd like to enter my Note Book into...